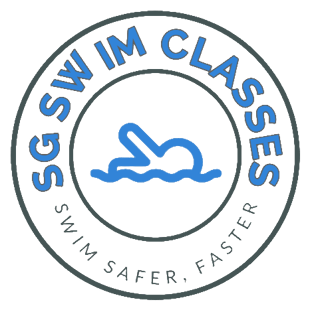 Leading Singapore Swim School: Affordable Small Group Swimming Lessons at Bishan and Delta Swimming Complex
Start your learn to swim swim journey at Bishan or Delta with our small group class, affordable fees and structured swimming lessons.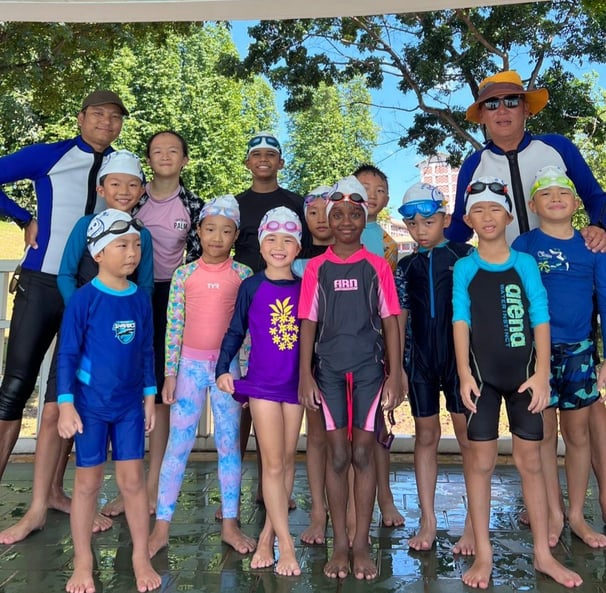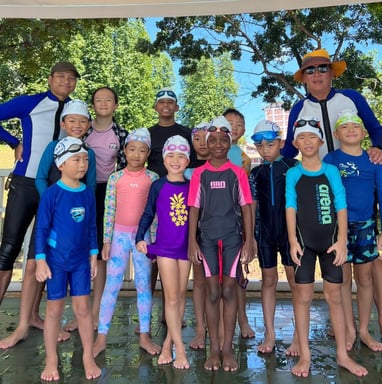 Our Location & Schedule
Bishan Swimming Complex
Delta Swimming Complex
Toa Payoh Swimming Complex
Hougang Swimming Complex
2023 Class Schedule:
Wednesday
3.00pm, 3.45pm, 4.30pm, 5.15pm, 6.00pm
Thursday
3.00pm, 3.45pm, 4.30pm, 5.15pm, 6.00pm

Friday
3.00pm, 3.45pm, 4.30pm, 5.15pm, 6.00pm
Saturday
8.15am, 9.00am, 9.45am, 10.30am, 11.15am, 3.00pm, 3.45pm, 4.30pm, 5.15pm, 6.00pm
Sunday
8.15am, 9.00am, 9.45am, 10.30am, 11.15am, 3.00pm, 3.45pm, 4.30pm, 5.15pm, 6.00pm
Certified NROC Instructors
Coaches are highly qualified and experienced professionals who have achieved accreditation from the National Registry of Coaches (NROC) issued by SportsSg and Singapore Swimming Association in Singapore.
NROC coaches have completed rigorous education and training requirements and have undergone a thorough assessment process to ensure that they possess the necessary competencies to coach.
All Singapore Swimming Lessons conducted at public swimming complex including Bishan, Hougang and Toa Payoh Swimming Complex in Singapore are conducted by NROC coaches which provides both parents and child the assurance on standard and professionalism of sports coaches in Singapore.
The NROC certification aims to ensure that coaches meet baseline qualifications, that coaches continue to practise and improve, and that coaches provide a safe environment for their athletes.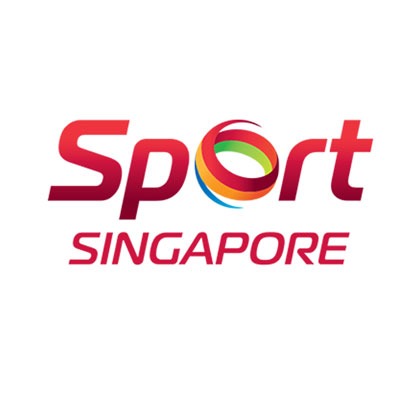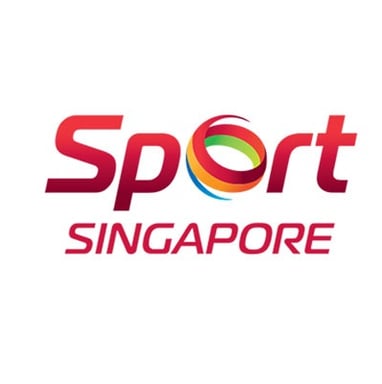 Learn to swim with us at SgSwimClasses.
Call or WhatsApp us at 80423972
Fun, Engaging, Efficient!
We understand that learning to swim or improving your swimming skills can be challenging! Our coaches prioritize creating a fun and engaging learning environment while also helping our students learn quickly and effectively.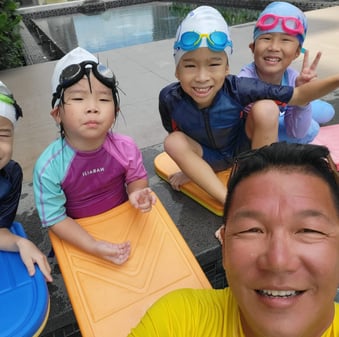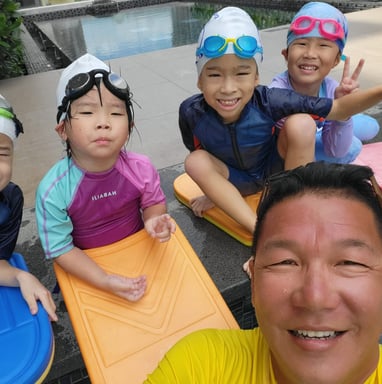 2023 NEW CLASSES OPENINGS
Bishan Swimming Complex
Wed: 4.30pm, 5.15pm
Sat: 8.15am
Sun: 10.30am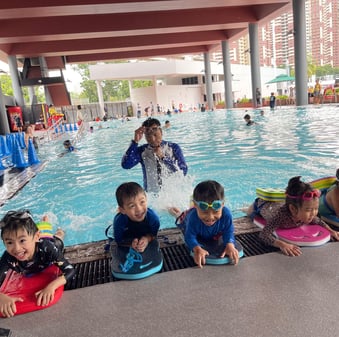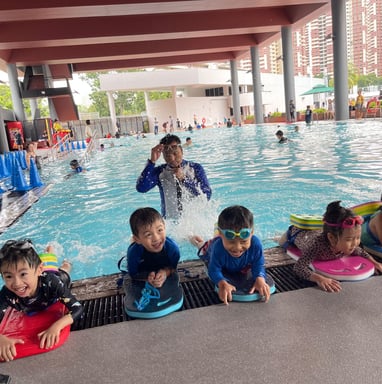 Delta Swimming Complex
Thu: 4.30pm, 5.15pm
Sat: 4.30pm, 5.15pm. 6.00pm
Join us today and start your swimming journey with SgSwimClasses.
Call or WhatsApp us at 80423972
Small Group Lessons, fun and engaging
We offer small group and private lessons, with a low instructor-to-student ratio to ensure personalized attention and safety protocols. Our instructors use a structured approach to teaching, starting with the basics and gradually progressing to more advanced techniques.
At SGSwimClasses, we provide a safe and nurturing environment for swimmers of all ages and abilities. Our experienced and certified instructors offer a range of swimming programs, including the SwimSafer program, which is recognized by schools, institutions, and water-related sports in Singapore. Our classes are conducted at Bishan, Delta, Toa Payoh, Hougang, Sengkang and Punggol.
Here's what our parents and students say
"The instructors are patient, encouraging, and skilled. My child went from being scared of the water to swimming confidently in just a few weeks."
- Joshua Sim, Parent of 3yo
"I was afraid of the water, but coach helped me overcome my fears. I now swim in the big pool confidently."
- Hailey Chua, 8yo Student
"Jing En is always excited for swim lessons and has developed a love for swimming thanks to the coaches. We highly recommend it to other parents."
- Si Min, Parent of 5yo
"The small group classes has made a huge difference in my child's confidence and progress. He feel comfortable in the class and are excited to learn and improve with his friends."
- Sharon Ang, Parent of 4yo
Swimming is an essential life skill that every child should learn. Not only is it an enjoyable activity, but it also promotes physical fitness, water safety, and confidence in the water. If you're looking for Singapore swimming lessons, look no further than SGSwimClasses, the leading swim school in Singapore.