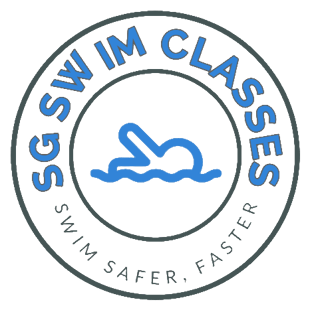 What is the Singapore Swimming Poficiency Awards (SSPA) Program
Our goals are to offer a swimming progression beyond SwimSafer, enhance swimming proficiency for both students and the general public, elevate the technical expertise of our swimming coaches, and cultivate a pool of talented individuals for the future generation of competitive swimmers in Singapore.
37th SSPA OYOUGU AQUATICS PARTICIPANTS
We are proud of the 3 students who participated in the 37th SSPA at ToaPayoh Swimming Complex in May 2023.
They swam in 3 different events from 50m to 200m and even beat some of their personal best timings.
Big congratulations and keep up the good work.
SSPA Levels
The swimmer has the opportunity to obtain 20 certificates and badges by completing all the levels, and can choose to take on a specific swim test to challenge themselves.
Upon finishing level 1, 2, or 3, the swimmer can decide whether or not to acquire a rainbow certificate and badge.
37th SSPA
Date: 27,28 May 2023
Venue: Toa Payoh Swimming Complex
Info Pack & Manual Registration Form: Click Here
Results: Click Here
SSPA Requirments
The SSPA test is conducted with the same level of seriousness and authenticity as interschool competitions, which can be a new and valuable experience for students. It serves as a great opportunity for them to gain their first taste of such events and prepare for future swimming competitions.
During the test, swimmers are required to achieve a specific time for their event in order to qualify for the award. For instance, to pass the 100m frontcrawl, a student must complete the swim within 2 minute and 30 seconds.