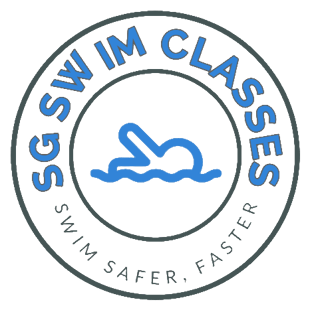 Introducing young children to water is a great way to help them develop an appreciation for swimming and gain water confidence. SG Swim Classes offers toddler swimming lessons for children aged 2 to 4 in Singapore. These lessons are designed to make the learning experience fun and engaging, with various games and activities used to teach important swimming skills. As toddlers have shorter attention spans, the lessons are only 30 minutes long and have no more than four students per class to ensure each child receives personalized attention from qualified instructors.
In addition to toddler swimming lessons, SG Swim Classes offers swimming lessons for people of all ages, including children aged 5 to 14 and adults aged 15 and over. Private lessons are also available for families who prefer to have lessons conducted in the comfort of their own home.
Parents interested in enrolling their child in toddler swimming lessons can be confident in SG Swim Classes' experienced instructors and small class sizes. The fun and engaging learning experience will not only help build water confidence but also teach water safety skills.
In conclusion, introducing children to water early on can help them develop important swimming skills and water confidence. SG Swim Classes offers toddler swimming lessons tailored to the unique needs of young children and provides a safe and fun learning environment for children of all ages.