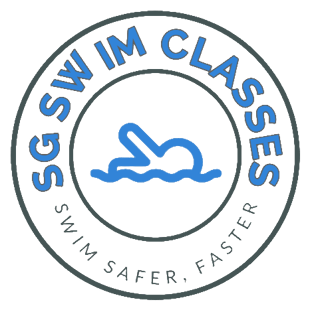 Age – 4+ onwards
Max number of students: 6
Frequency of classes: Weekly
Duration: 45mins
$120/ Month
Any Age
Max number of students: 2/3
Frequency of classes: Weekly
Duration: 45mins
S$360/ Month
Joining a trial class is an excellent way to experience our swimming lessons and determine if they are the right fit for you. It allows you to get a feel for our teaching style and meet our coaches before committing to a weekly lessons.
During a trial class, you can ask questions, receive feedback on your child's swimming ability, and get a sense of how quickly you they progress on their swimming skills.
It also gives our coaches the opportunity to assess their abilities and recommend the appropriate classes for their skill level. By joining a trial class, you can gain confidence in your swimming abilities and make an informed decision about whether our swimming lessons are the right choice for you.
Trial Class is Charged at One Lesson Fee
Learn to Swim with Affordable Small Group Classes
We have made quality our habit. It's not something that we just strive for – we live by this principle every day.