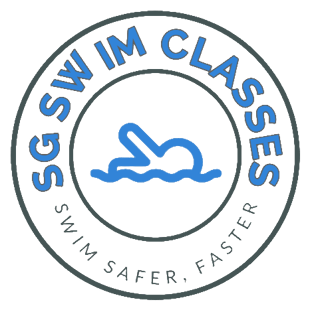 Punggol Swimming Lessons
Punggol Swimming Complex (Under Constructions)
1 Sentul Crest
The new facility will have a 5,000-seater football stadium, a swimming complex with five pools, an indoor sports hall with 20 badminton courts and a team sports hall with three convertible basketball courts.
Punggol swimming lessons are conducted at Punggol Swimming Complex throughout the week. Our classes will be generally during these timings when the facility is estimated to open in 2024:
Punggol Swimming Lessons Schedule:
Thursday
3.00pm, 3.45pm, 4.30pm, 5.15pm

Friday
3.00pm, 3.45pm, 4.30pm, 5.15pm
Saturday
9.00am, 9.45am, 10.30am, 11.15am, 3.00pm, 3.45pm, 4.30pm, 5.15pm
Sunday
9.00am, 9.45am, 10.30am, 11.15am, 3.00pm, 3.45pm, 4.30pm, 5.15pm
Nearest MRT
Sam Kee LRT 130m

Punggol MRT 850m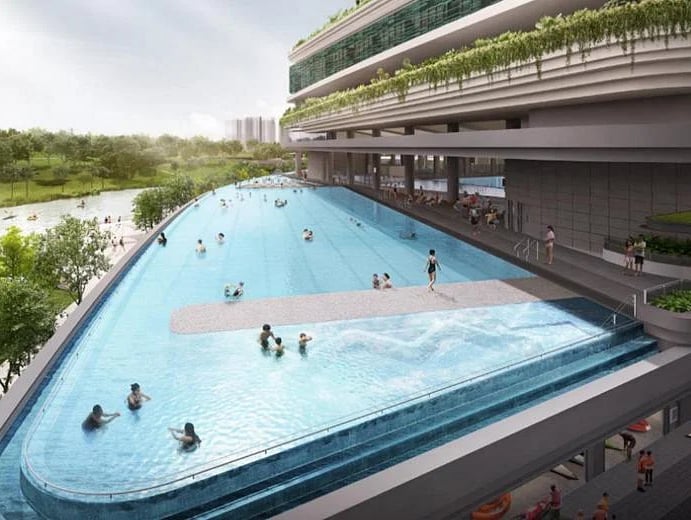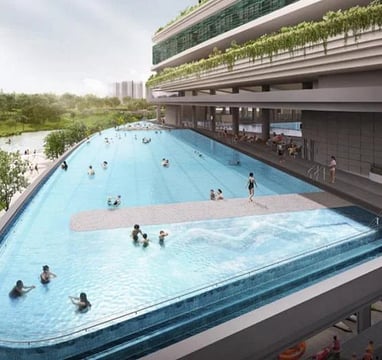 Our Punggol swimming lessons are tailored to children of all ages and skill levels, and we provide a safe and supportive environment for learning. Our experienced instructors use a structured approach to teaching, starting with the basics and gradually progressing to more advanced techniques.
We offer group and private lessons at Punggol, and our classes are designed to be fun and engaging while promoting water safety and skill development.
We conduct classes for age group from 3yo up and classes are usually structured based on age and ability to ensure max learning, safety and improvements. In general classes are spit into, toddler swim classes (3y to 6yo), Children's swim classes (7yo to 12yo) and ability of Beginner's, Intermediate, Advanced classes.
Contact us today to learn more about our Punggol classes and how we can help your child become a confident and skilled swimmer.
What are the advantages of small group swimming classes in Punggol?
Personalized attention: With a smaller group, the instructor can give individual attention to each student, which can help to identify and address specific needs and challenges.

Better communication: Small group classes allow for more interaction and communication between students, which can help them learn from each other's successes and mistakes.

Enhanced safety: With fewer students in the class, the instructor can easily monitor each swimmer's progress and ensure that everyone is safe and following proper techniques and protocols.

Improved motivation: The social interaction and sense of community in a small group can help build confidence and motivation, leading to faster progress and better results.

More time in the water: With fewer students, each swimmer can have more time in the water, allowing for more practice and better skill development.