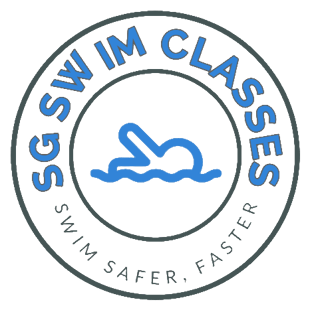 $100 Free ActiveSG Credit Top Up - 1st May 2023
$100 Free ActiveSG Credit Top Up - 1st May 2023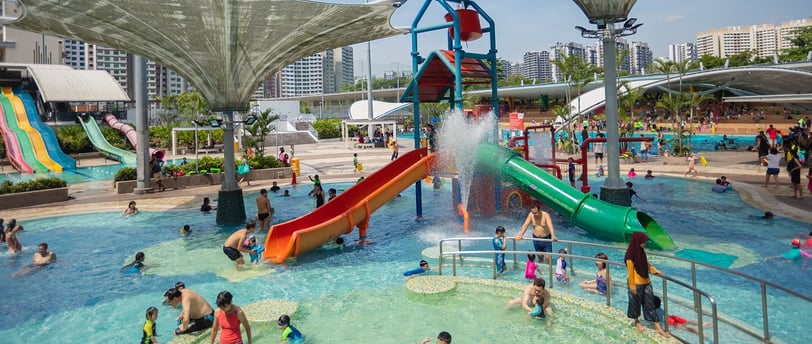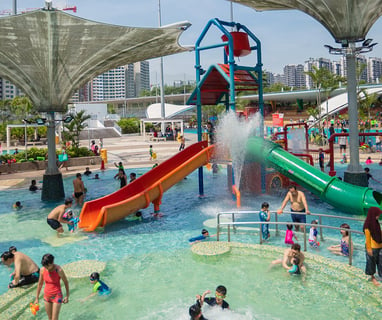 Parents in Singapore with children between the ages of 4 to 12 will receive a free top-up of S$100 ActiveSG credit. This credit can be used to offset the cost of various sports-related activities such as swim pool entrance, gym entrance, and facilities at participating sports centres and facilities.
This initiative is part of the government's efforts to promote a healthy and active lifestyle for children. By providing financial support for sports-related activities, parents are encouraged to enroll their children in such activities, which helps them to develop healthy habits and stay active.
To use the ActiveSG credit, parents need to log in to their child's ActiveSG account and choose the activity they want to enroll their child in. The credit will automatically be deducted from the total cost of the activity, making it more affordable for parents.
In addition to the ActiveSG credit top-up, the government has implemented other programmes such as the National Steps Challenge for Kids and the Active Family Programme to promote physical activity among children and families.
With the S$100 ActiveSG credit top-up, parents now have more affordable and accessible options for sports-related activities for their children. So, don't miss out on this opportunity and mark your calendars for 1st May to keep your child active and healthy!
Use your credits for swimming pool entry and join our Singapore Swimming Lessons at Sg SwimClasses today!