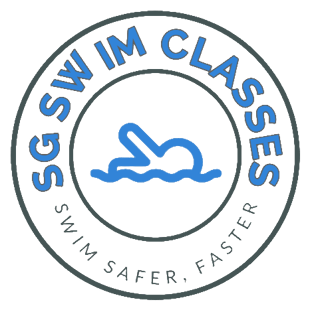 Learn Swimming in Singapore: Top Swimming Lessons in Bishan, Delta, and Beyond
Discover the best swimming lessons in Singapore, including Bishan and Delta areas. Join SGSwimClasses for expert instruction and dive into a world of swimming excellence.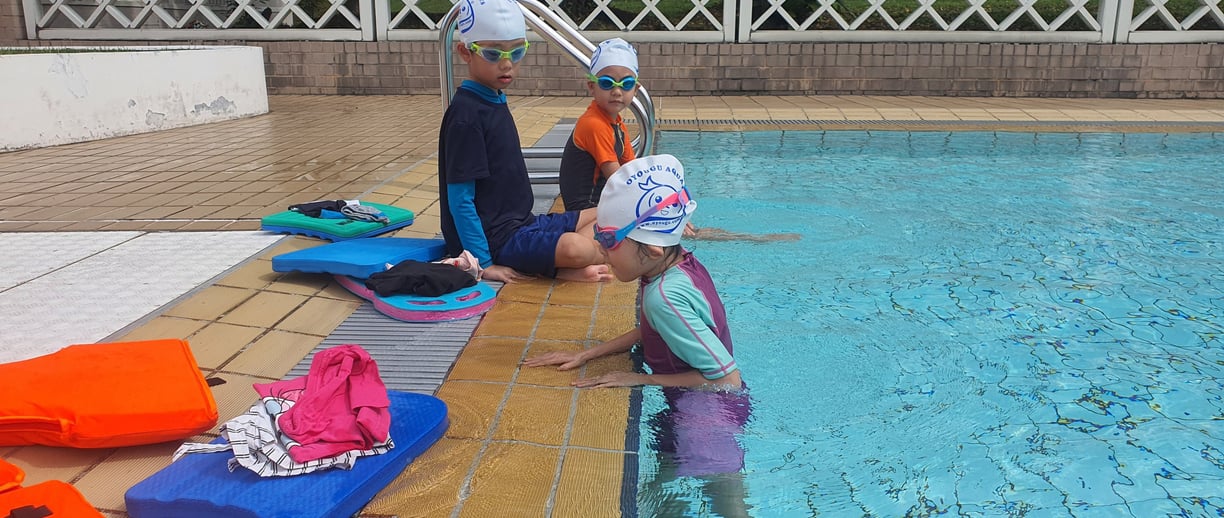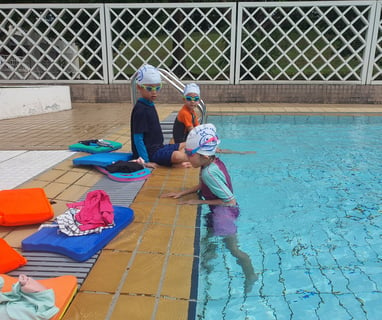 Are you looking to learn swimming in Singapore? Look no further! SGSwimClasses offers top-notch swimming lessons in various locations, including Bishan, Delta, and beyond. Whether you're a beginner or looking to improve your swimming skills, our expert instructors are here to guide you every stroke of the way.
Singapore Swimming Lessons at SGSwimClasses
At SGSwimClasses, we understand the importance of learning swimming in a safe and supportive environment. Our swimming lessons cater to all age groups and skill levels, ensuring a personalized learning experience for everyone. Whether you're a child, teenager, or adult, our certified instructors will tailor the lessons to suit your individual needs.
Bishan Swimming Lessons: Dive into Excellence If you reside in or near Bishan
Our swimming lessons in this vibrant neighborhood are the perfect choice for you. With our carefully designed curriculum, you'll learn essential swimming techniques while having fun in a friendly and encouraging atmosphere. Our Bishan instructors are passionate about teaching and will help you gain confidence in the water.
Delta Swimming Lessons: Unleash Your Potential Located in the heart of Singapore
Delta is another fantastic location for swimming lessons. At SGSwimClasses, we offer comprehensive lessons in Delta, focusing on learn to swim programs, stroke improvement and water safety. Our experienced instructors will guide you through progressive training, helping you unleash your true swimming potential.
Why Choose SGSwimClasses? When it comes to learning swimming, SGSwimClasses stands out from the rest. Here's why:
Experienced Instructors: Our instructors are certified and have extensive experience in teaching swimming, ensuring the highest quality of instruction.

Small Class Sizes: We maintain small class sizes to provide individual attention and a conducive learning environment.

Flexible Schedules: We offer flexible schedules to accommodate busy lifestyles, allowing you to choose the most convenient time for your swimming lessons.

Focus on Safety: Your safety is our top priority. We ensure all necessary safety measures are in place during our lessons.
SGSwimClasses: Your Trusted Choice for Singapore Swimming Lessons
At SGSwimClasses, we take pride in being the trusted choice for swimming lessons in Singapore. Here's why our students and their families choose us:
Proven Track Record: With years of experience in the industry, we have successfully trained numerous individuals who have achieved remarkable progress in their swimming skills. Our track record speaks for itself, showcasing our commitment to excellence.

Tailored Learning Approach: We understand that each individual has unique learning needs. That's why our swimming lessons are designed with a personalized approach, ensuring that you receive the attention and guidance necessary to succeed.

Fun and Engaging Lessons: Learning swimming should be an enjoyable experience. Our instructors are skilled at creating a positive and engaging environment where students can have fun while acquiring essential swimming techniques.

Well-Equipped Facilities: SGSwimClasses boasts state-of-the-art swimming facilities that meet the highest standards of safety and comfort. Our facilities are designed to enhance your learning experience and provide you with a conducive environment to develop your swimming skills.
SGSwimClasses: Book Your Singapore Swimming Lessons Today
Are you ready to embark on a fulfilling swimming journey? Don't miss out on the opportunity to learn from the best instructors in Singapore. Here's how you can book your swimming lessons with SGSwimClasses:
Visit our Website: Head over to our official website to explore our swimming lesson offerings and find the location that suits you best. You can browse through the various programs we offer, including lessons for beginners, intermediate swimmers, and advanced training.

Contact Us: If you have any specific inquiries or need assistance in selecting the right swimming lessons, feel free to reach out to our friendly customer support team. They will be more than happy to assist you and provide all the necessary information you need to make an informed decision.

Register Online: Once you have chosen your desired swimming lessons, you can conveniently register online through our secure registration portal. Simply follow the instructions, provide the required details, and secure your spot in the upcoming classes.

Get Ready to Dive In: After completing the registration process, you're all set to begin your swimming lessons! Arrive at the designated location on the scheduled date and time, and get ready to embark on an exciting aquatic journey.
Don't wait any longer! Join SGSwimClasses today and experience the joy and benefits of swimming in Singapore. Enhance your skills, boost your confidence in the water, and make new friends along the way. Book your swimming lessons now and dive into a world of endless possibilities!
Embark on your swimming journey with SGSwimClasses and experience the joy of swimming in Singapore. Whether you're in Bishan, Delta, or any other area, our expert instructors will help you master the art of swimming while having a great time. Join SGSwimClasses today and dive into a world of swimming excellence.
Remember to regularly check our website for updates on swimming lessons and special promotions. Start your aquatic adventure with SGSwimClasses now!